Iain Mountain
and his team are ready to welcome you back - from 4th July 2020
Our opening hours:
12 Noon till 11pm - Sunday to Thursday
12 Noon till 12 midnight - Friday and Saturday (no entry after 11pm)
Welcome to our 'new' world - Things will not be the same but it is important that we all keep ourselves and others safe.  We are working to new guidelines too and we may not always get it right. We may not have your favourite drink just yet as brewers and suppliers are working to bring supplies back for us, please bear with us.
Our aim is to ensure that all our patrons, old and new, can enjoy time out with friends at Jolly Brickmakers. 
BUT there will be new things that need to happen to keep us all safe. 
Covid 19 is still here we must not allow it to close us down.  
Please note the following and keep to these rules.  
On entry you MUST wash your hands
Everyone MUST sign in
You may take a seat(s), or seats will be allocated.  This is your space for your visit.
Please keep to your space  (or bubble)-  do not wander around.
Keep a safe distance from other patrons.
Please leave 1m space around doorways and keep thoroughfares clear.
Where possible, use "Whatsapp" to order 07901671613 give your name on first order.
Use CONTACTLESS PAYMENT where possible.
DO NOT RETURN GLASSES TO THE BAR - they will be collected regularly.
Use Hand Sanitizers provided, especially when returning from smoking or using Jukebox
Groups larger than 6 will NOT be admitted
Children must stay with their parent(s) or guardian(s).
You can use the number 07901671613 for "Whatsapp" orders   Please give your name with first order.  Details will be held only for ordering and identification on return visits.  
This number can be used for orders, reservations, and pub related enquiries only.  Any other content will be removed - your number could be blocked which would jeopardise your patronage.  
Keep Safe, Stay Happy and Enjoy your visit 
________________________________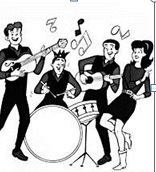 Live Music -    When guidelines allow 
 ****************************************************************************************
  ________________________________________________
Events  -  when guidelines allow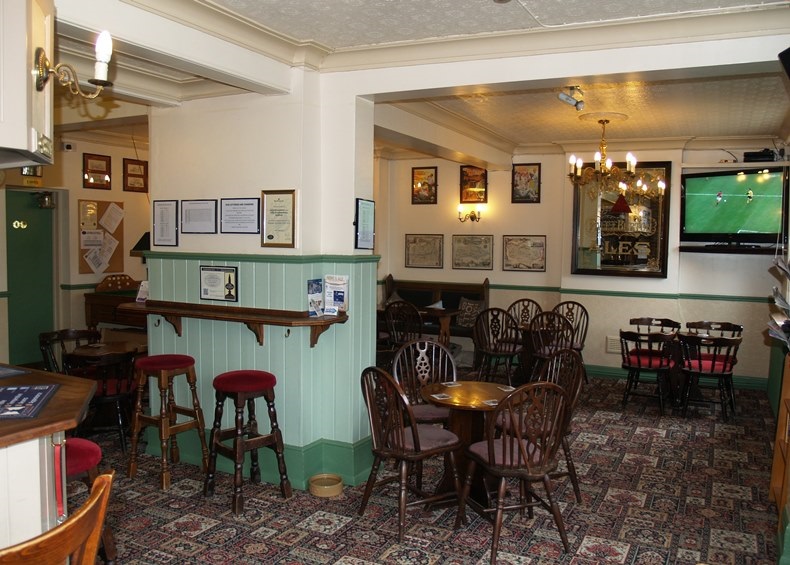 BT Sport , Sky Sports and BT Sports Europe - all showing here
We aim to show all major sporting fixtures from Football and Rugby and will show all highlights from F1 motor racing when they fall within opening hours.  Other sports shown include some Cricket, Darts, Boxing and Golf as schedules allow.  Some events are shown on our Events page.
 We have two channels available  to show sports inside with one of these programmes available outside as well. Where items clash there is a consensus agreement among those present as to which item is shown. 
Whatever you want to watch just let us know and we will try to accommodate your wishes.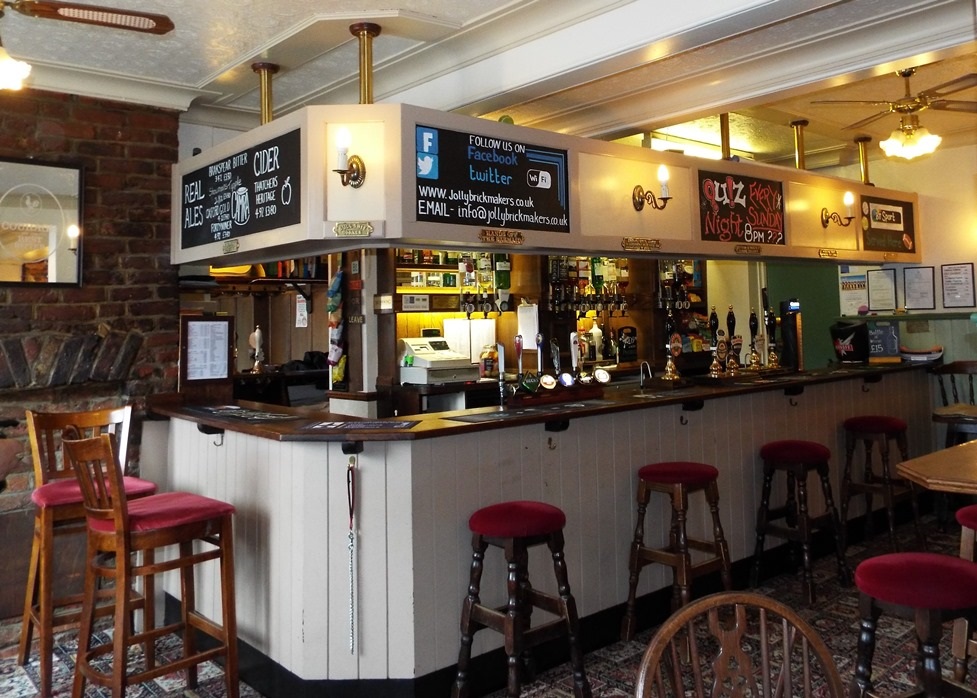 Great Beer Selection 
We have a great selection of beers lagers and spirits as well as soft drinks for the drivers and those who don't like to drink.