Welcome - 
from Iain Mountain and his team
Our opening hours:
12 Noon till 11pm - Sunday to Thursday
12 Noon till 12 midnight - Friday and Saturday (no entry after 11pm)
            Welcome to our new LOWER prices on Ales and draught beers since July 2017. 
              22nd August - Come and say Goodbye to Nathan as he goes off to Newcastle.
________________________________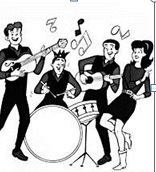 Live Music -     Radar
                                                Friday 25th August   8pm 
        Come and enjoy an evening of live music and good company.
Future Music tba
__________________________________________________________________
Events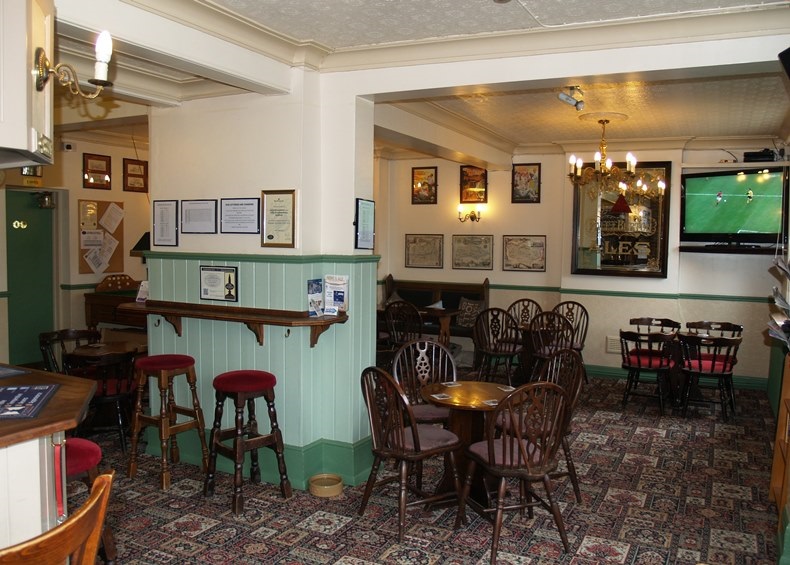 BT Sport , Sky Sports and BT Sports Europe - all showing here
We aim to show all major sporting fixtures from Football and Rugby and will show all highlights from F1 motor racing when they fall within opening hours.  Other sports shown include some Cricket, Darts, Boxing and Golf as schedules allow.  Some events are shown on our Events page.
 We have two channels available  to show sports inside with one of these programmes available outside as well. Where items clash there is a consensus agreement among those present as to which item is shown. 
Whatever you want to watch just let us know and we will try to accommodate your wishes.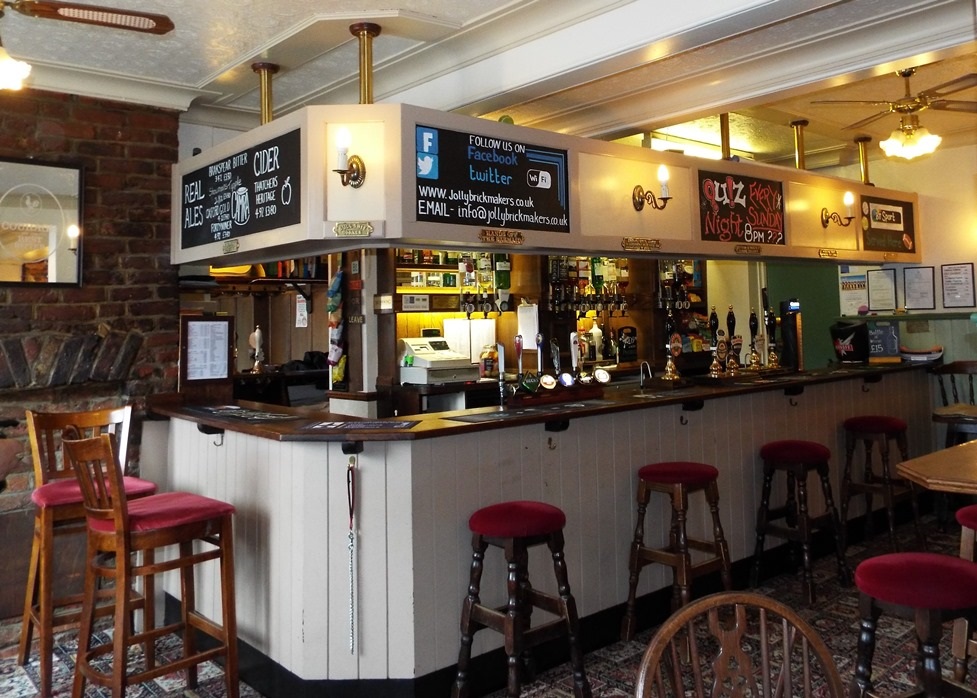 Great Beer Selection 
We have a great selection of beers lagers and spirits as well as soft drinks for the drivers and those who don't like to drink.